Based in
Regensburg & Vienna.
Love to travel. Everywhere.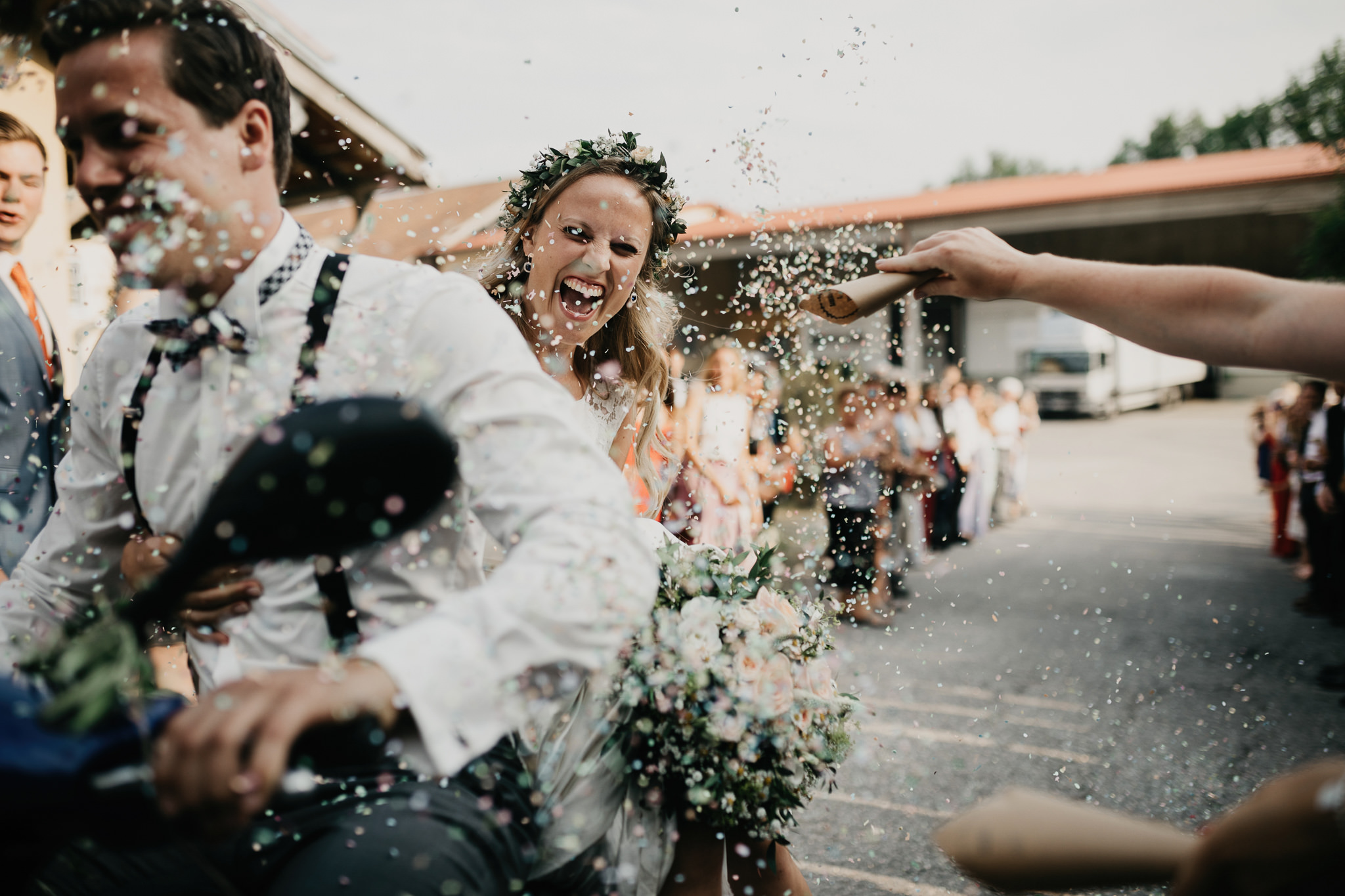 I am an observer. Not a director.
CELEBRATE LIKE NOBODY IS STALKING.
really glad, that you are here!
Capturing your wedding like one of your guests might experience it. Catching the emotions and moments for you and trying to make your day rememberable - one step further - in an artistic, documentary way. I simply love to create and feel the joy on your day, party with you and capture that feeling!
have you ever thought about a movie?
Creating moving pictures is getting more and more important for me. What you see here is the first wedding movie I captured and there definitely will be more. Do you wanna be a part of my movie journey?
Please stalk me. It's important.
Explorer, Traveler, Cyclist, Mountainlover and much more.
It's more important than anything else, that we vibe. You want to feel relaxed and comfortable at your wedding. So let's get to know each other.