I am an observer. Not a director.
CELEBRATE LIKE NOBODY IS STALKING.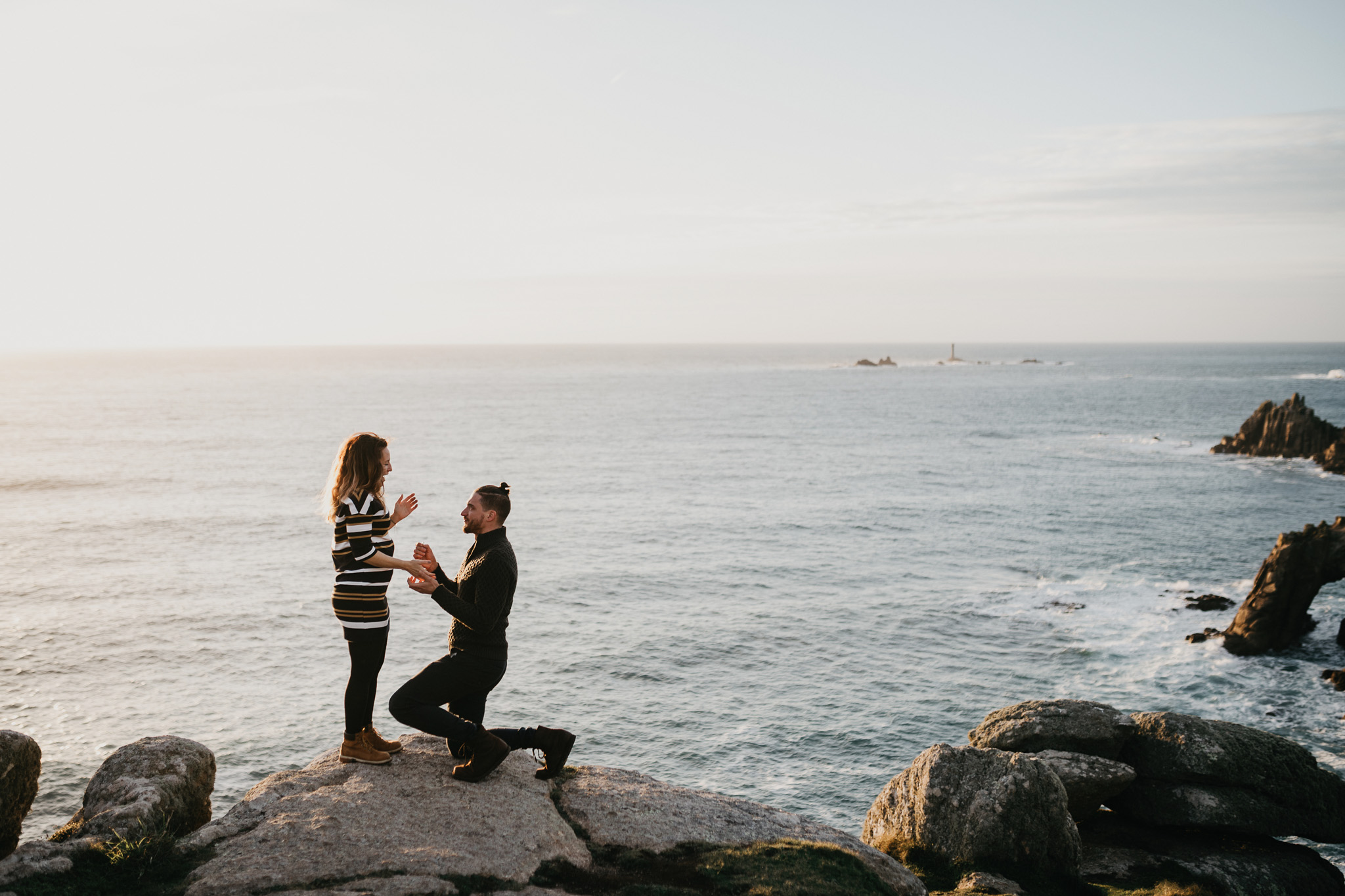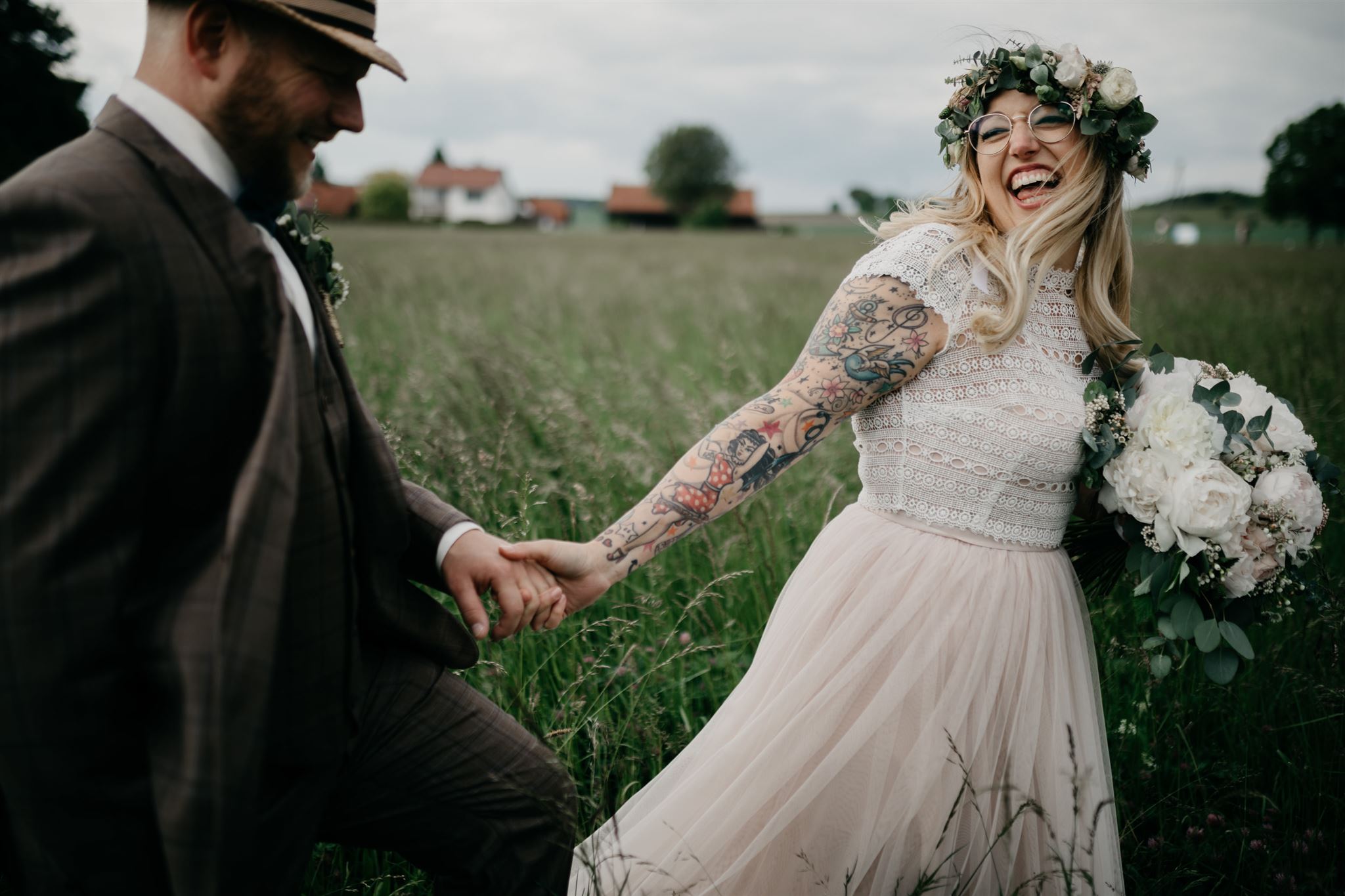 Please stalk me. It's important.
Explorer, Traveler, Cyclist, Mountainlover and much more.
It's more important than anything else, that we vibe. You want to feel relaxed and comfortable at your wedding. So let's get to know each other.