Wedding & Couples Photographer
Experience the romance and elegance of a wedding in Vienna. Known as the "City of Music" and "City of Dreams," Vienna offers the perfect backdrop for your special day. Whether you're looking for a grand ceremony in a historical palace or a intimate gathering in a charming garden, Vienna has it all. Our team of experienced wedding planners will help you plan every detail, from obtaining the necessary documents to arranging for music and flowers. With our help, your civil wedding in Vienna will be a day you'll never forget.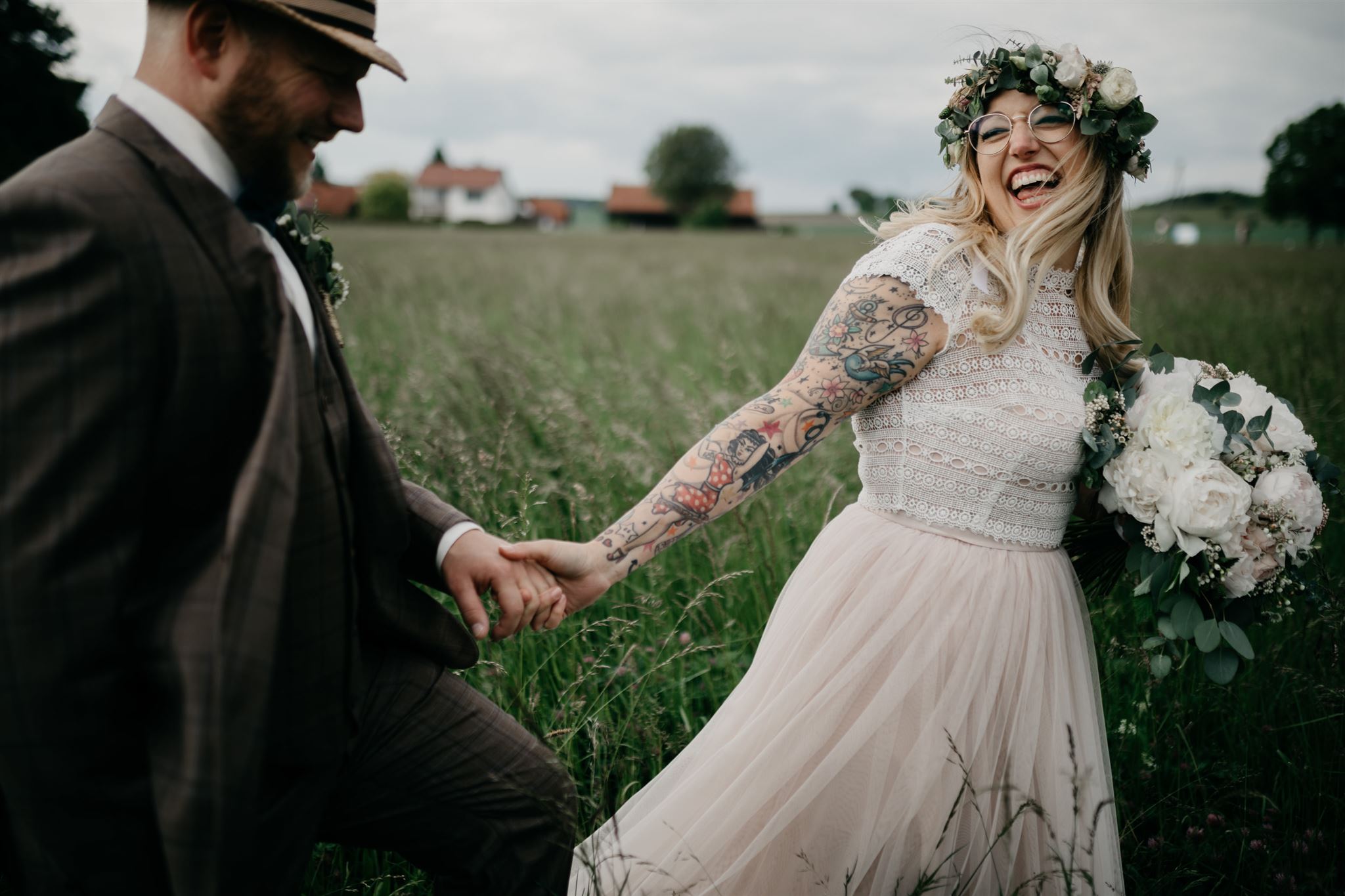 You need more reasons for a wedding in vienna?
Vienna is home to some of the most beautiful and historic wedding venues in the world, including palaces, castles, and gardens.
The city is known for its romantic atmosphere and rich cultural heritage, making it the perfect destination for a fairytale wedding.
Vienna is easily accessible from many locations in Europe and beyond, making it a convenient choice for destination weddings.
The city offers a wide variety of activities and attractions for wedding guests, from visiting museums and historic sites to enjoying the famous Viennese coffee houses.
Vienna is known for its excellent cuisine and wine, making it a great choice for food-loving couples.
The city has a thriving music scene, with many opportunities to hear live classical music.
Vienna is a great choice for couples who want a more low-key, intimate wedding, as it offers many small and cozy venues.
Vienna has a rich history, which is reflected in the beautiful architecture of the city.
The city is surrounded by picturesque countryside, making it a great choice for outdoor weddings.
Vienna is a safe and welcoming city with a high standard of living, making it a comfortable and enjoyable place for both you and your guests to stay.
I moved to vienna, because I fell in love with it.
I am capturing weddings since 2011 and traveled the world for my couples. I lost my heart in vienna and moved here in 2018. Let's celebrate your love together.